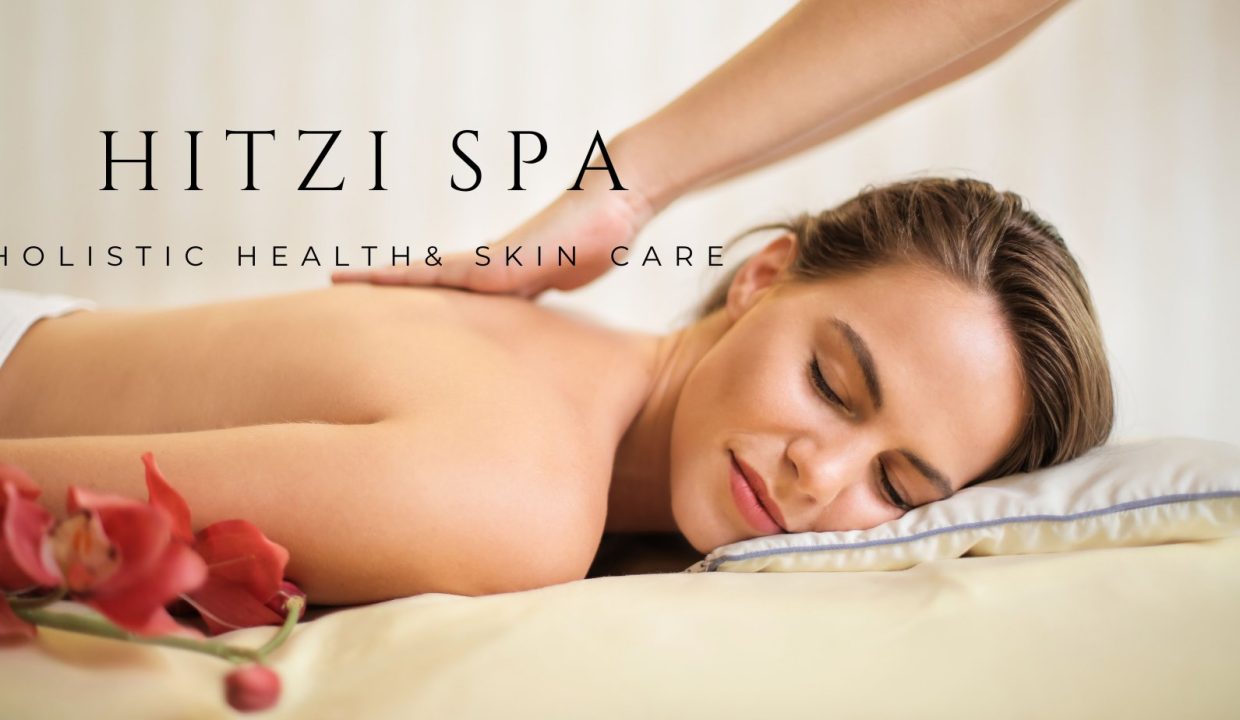 Hitzi Spa / HOME SERVICE
Holistic Health & Skin Care
Live the experience… "Spa at Home"
Vive la experiencia… "Spa en Casa"
Appointments · Mon – Sat: 9am till 7pm / Sunday: 10am till 7pm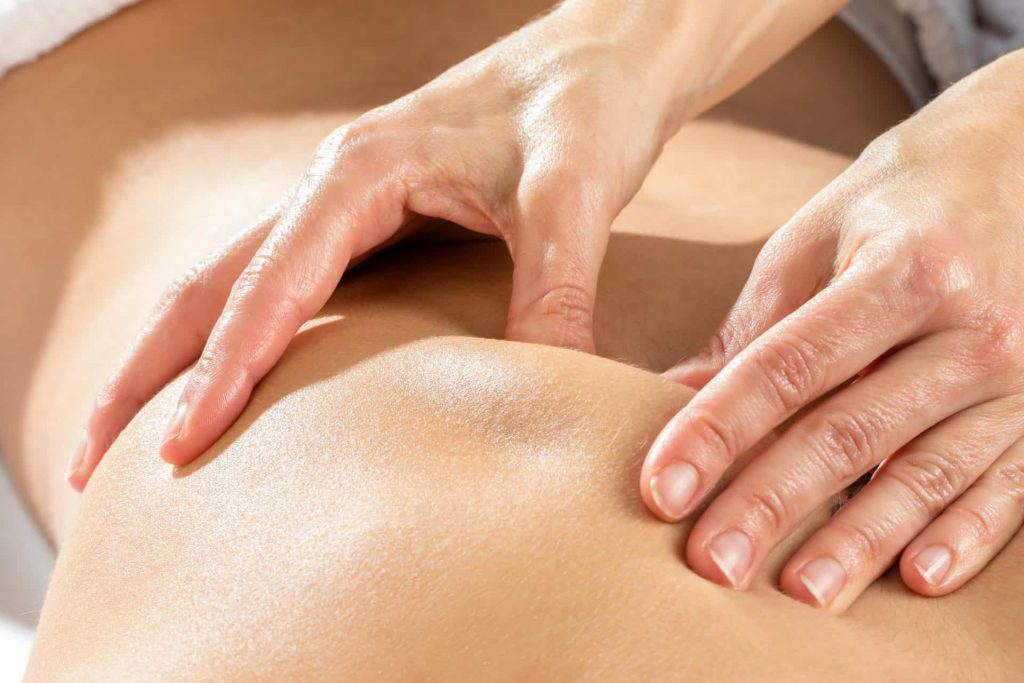 Using deep muscle compression and friction, this massage loosens muscle tissues, releases toxins and stimulates the oxygen flow.
Utilizando profunda compresión muscular y fricciones, este masaje relaja los tejidos musculares, libera toxinas y estimula el flujo de oxigeno.
A deep soothing and pleasant treatment that performs an important detoxifying, relaxing and draining action due to the se of seated stones. If relieves muscle pain, increases the body metabolism and bestows intense relaxation.
Un placentero tratamiento y de profunda relajación debido al uso de piedras precalentadas, alivia el dolor muscular y proporciona intensa relajación.
Body exfoliation that gives nutrition, youth and splendor to all types of skin conditions.
Exfoliación corporal que otorga nutrición, juventud y esplendor a cualquier condición y tipo de piel.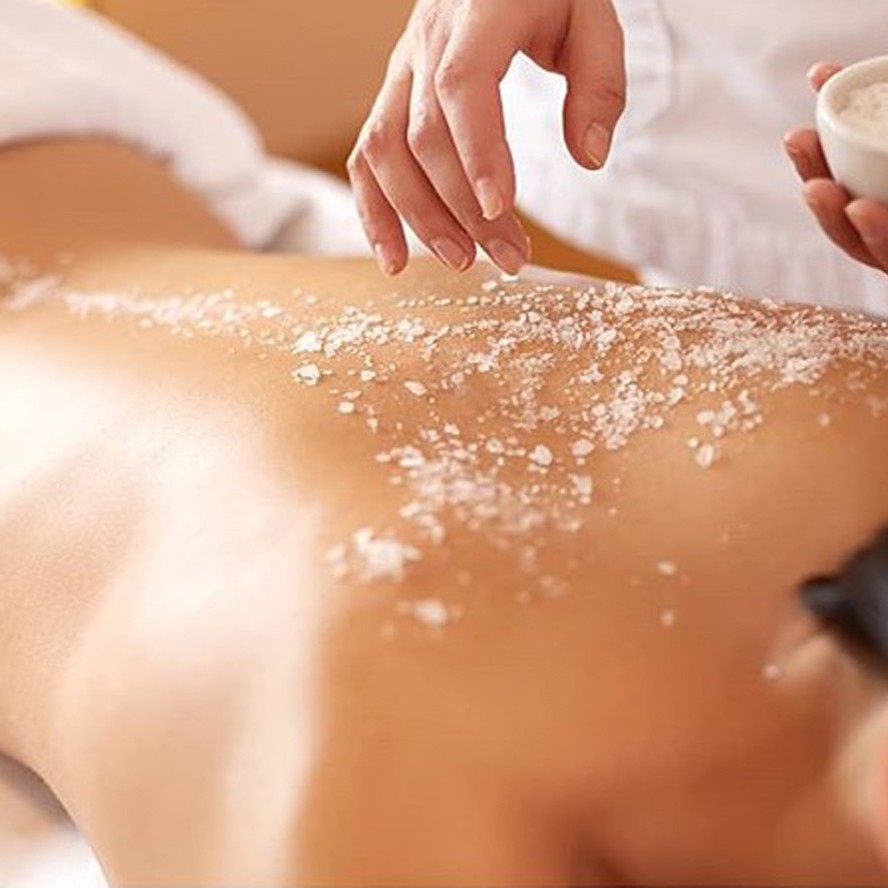 Tranquility Face and Body Ritual
This aromatic well being ritual for face and body is a unique experience to deeply relax the body and mind. It provides an immediate sense of well being, deconstruction of tight muscles and improved circulation resulting in profound hydration for face and body.
Este ritual de bienestar aromático es una experiencaia única para relajar profundamente el cuerpo y la mente. Proporciona una sensación inmediata de bienestar, relaja los tejidos musculares y mejora la circulación además de obtener una hidratación profunda para la cara y el cuerpo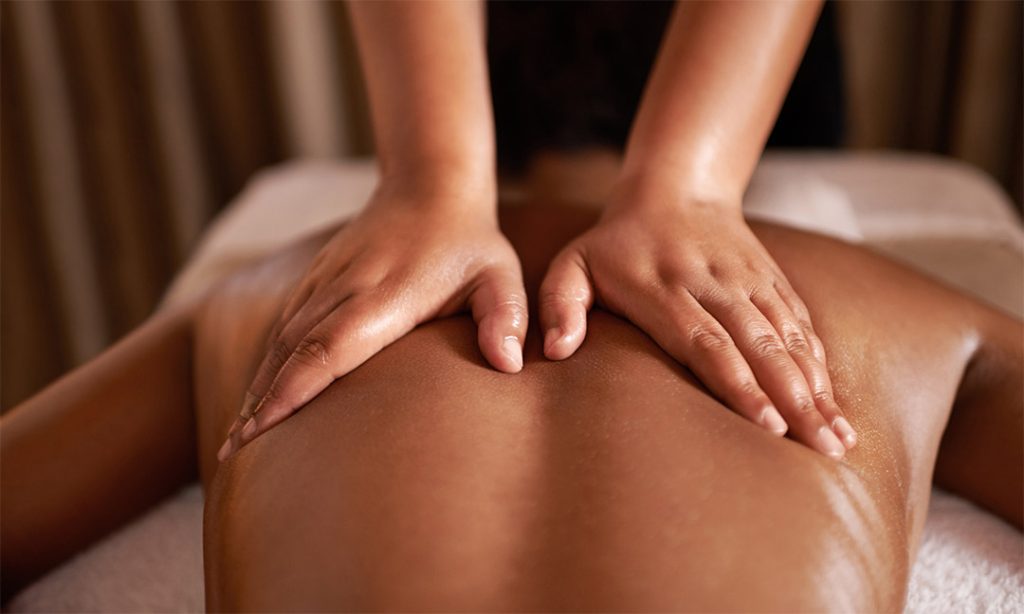 The classic of massage therapy, with a variety of pressure, peed ad stimulation to encourage muscle relaxation and renew the sense of well-being.
El casino masaje terapéutico, con una variedad de presión, velocidad y estimulación para promover la relajación muscular y renovar la sensación de bienestar.
Appointments are made directly in +52 415 124 9411. You are Kindky asked to complete the questionnaire to ensure the therapist is aware of your concerns and that the treatment chosen is suitable to you and any particular health conditions.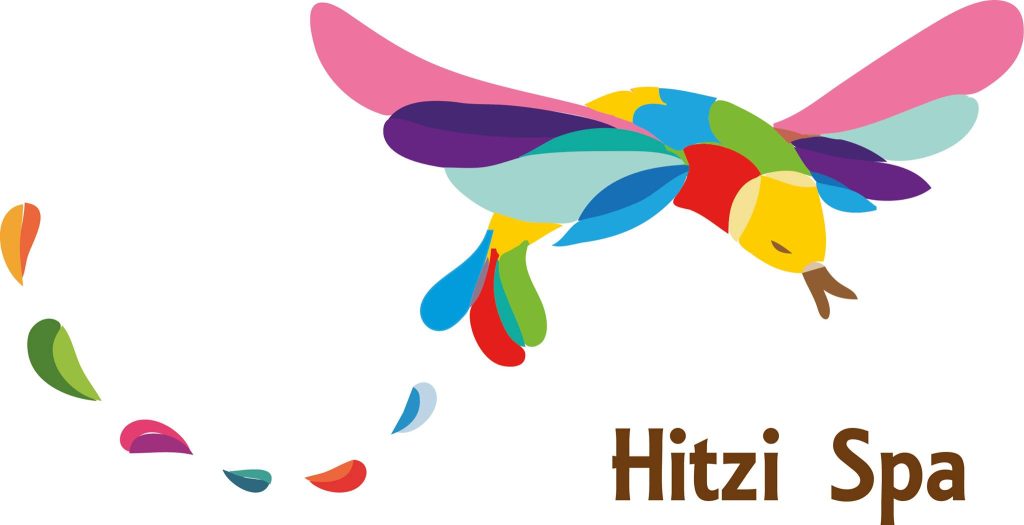 Cancellation Policy
If you need to change or cancel an appointment we appreciate 24 hours notice.  Cancellations not made within this period will result in a charge for the full price of the reserved service, Late arrivals will result in a shortened treatment. The spa direction reserves the right to modify, cancel or delay schedules if necessary.